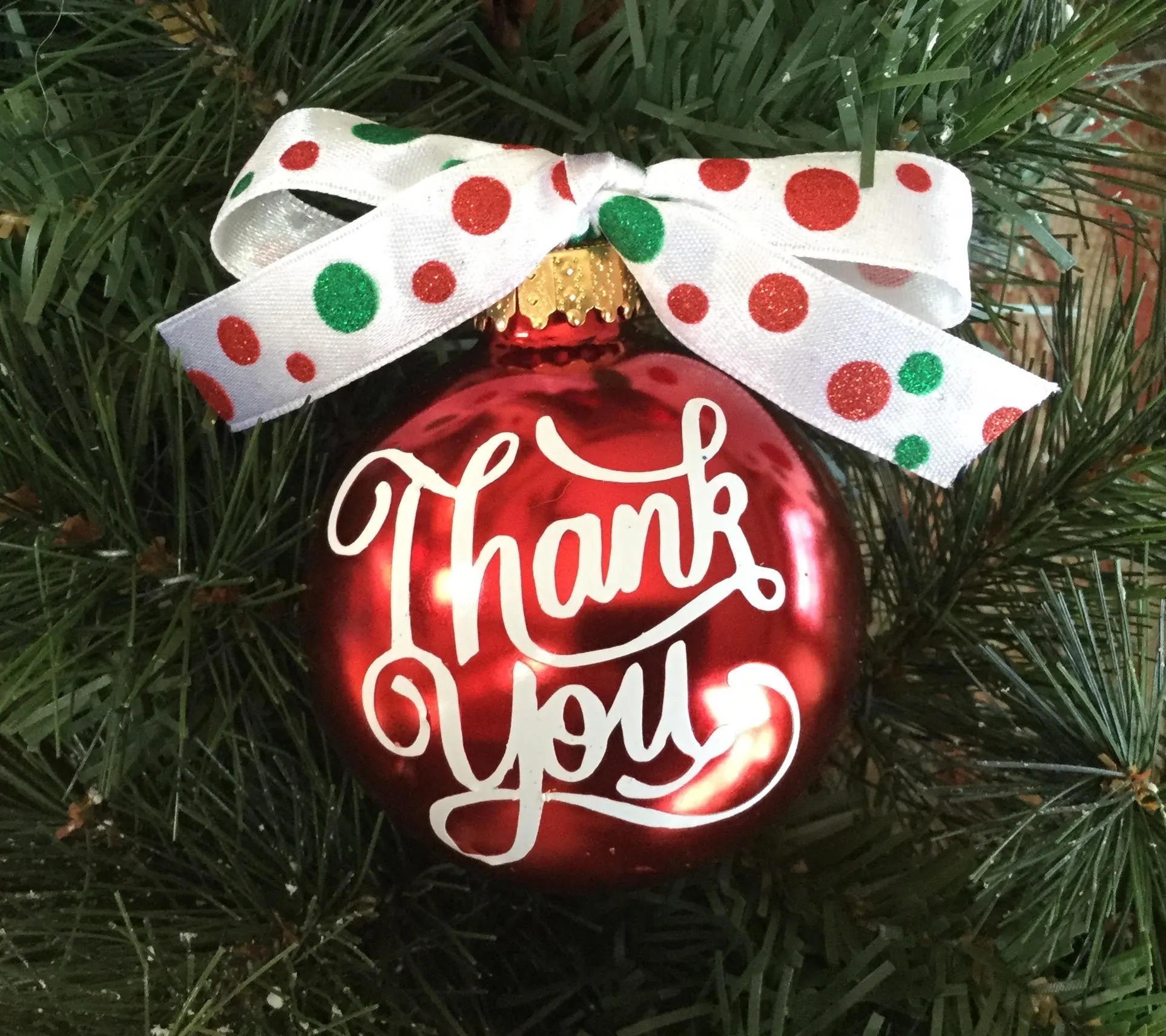 First Annual Christmas Gift Wrapping Raises $1247
Over the holidays we held our first annual "gift-wrapping" fundraiser at the Totem Mall and together we raised $1247.00. Words cannot express how grateful we are to live and work in such an incredible, giving community!!
This will go a long way in supporting vulnerable families we serve within the community. We appreciate every single person who shared our fundraiser, donated wrapping paper and accessories; and tremendous thank-you to those who brought their gifts to us to wrap and generously donated! It is with YOU and your support that our fundraiser was a success.
Thank-you to management and employees at the Totem Mall for allowing us the space and being exceptional hosts. A HUGE thank-you to Orange Julius and Ernies Sport Experts for donating carboard boxes!
We will be back at the mall next year!