This program is for adult women who have experienced, or are at risk of abuse, threats or violence, and their dependent children.
What Services Are Provided?
Public Education
Emotional Support
Referrals to other services
Assistance in finding safe affordable housing
Advocacy: Accompany you for medical emergencies, other social service meetings and appointments
For further information or to access this program, contact the Women's Outreach Worker.
The Women's Outreach Program is offered through:
Community Bridge
10142 - 101st Avenue,
Fort St. John, BC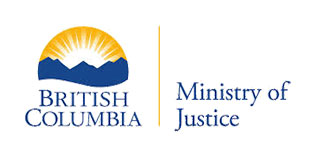 This program has been made possible through assistance from the British Columbia Ministry of Justice.