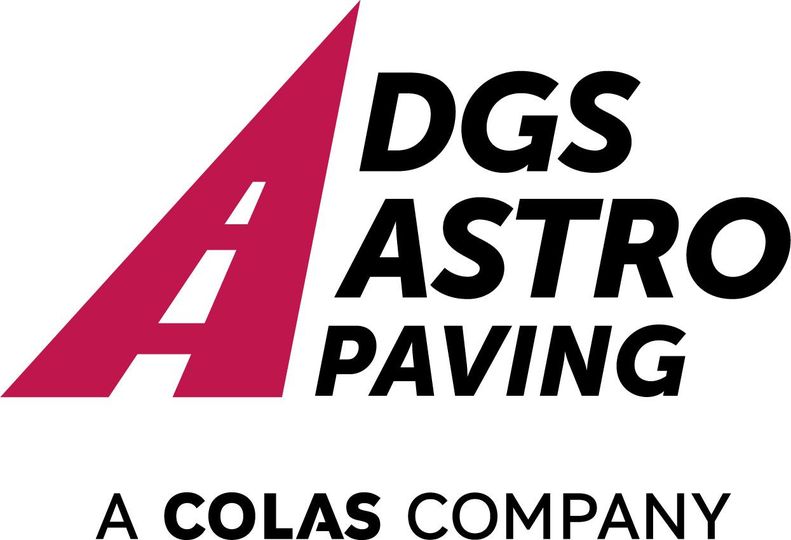 DGS Astro Paving Donates Advertising
DGS Astro Paving has donated advertising through Moose FM Radio Station for Community Bridge! With this generous and heartfelt gift, we are able to spread more awareness of the services we provide and offer to the Community.
Thank you from the Board and Staff of Community Bridge.