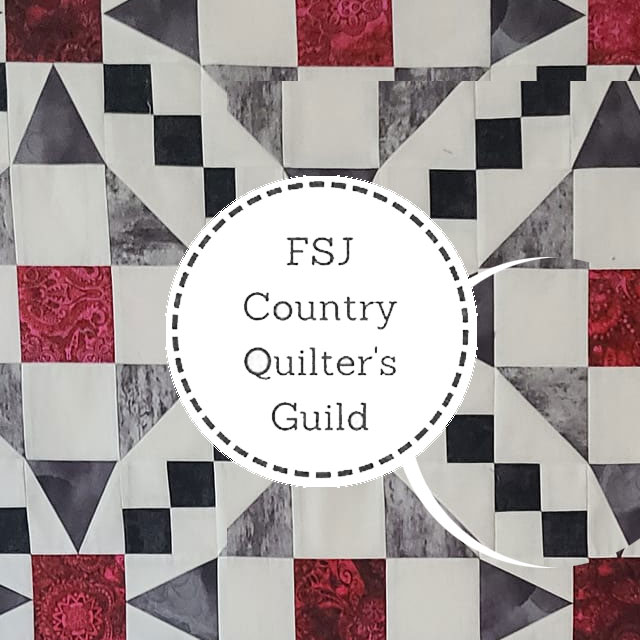 FSJ Country Quilters Donate Lap Pads & Quilts
We wish to send a huge thank-you to the Fort St John Country Quilters for their generous donation of beautiful, hand-crafted quilts and lap pads. These heart-felt gifts will be given to clients at both Community Bridge and our Transition House to provide warmth and comfort to those in need.
Thank you from the Board and Staff of Community Bridge.